Regular price
$150.00 USD
Sale price
$69.99 USD
Unit price
per
Sale
Sold out
 Are you wondering if there is a better option than commercialized cotton? Do you often experience discomfort while sleeping? Well, you are in the right place!
Give your skin the utmost care while going to bed with our Handmade Mulberry Silk 5 Piece Pajama Set. 
Leading Dermatologist says "You're at your most vulnerable while you're sleeping!"
A silk Pajamas is a game-changer when it comes to nourishing your skin while you sleep. The fibers in SheSilky will help counteract years of havoc that your regular Pajamas have been doing to you.
There is no better feeling than the soft, smooth, and luxuriousness of silk against your skin when you go to bed at night!
It's a life-changing experience!
Why Mulberry Silk™?
You see, unlike regular non-woven fabric which can cause discomfort on prolonged skin contact, our sleepwear set helps to reduce friction and offer maximum comfort, thanks to the Mulberry silk used to manufacture them. Enjoy your sleep at night with this awesome pajama set. It is really comfy, breathable, soft, and friendly to the environment.
---
"I love the feel of my IEVERNA pajamas against my skin. My sleep has improved. I have bought other silk Pajamas over the years but none of them feel as luxurious as IEVERNA!" - Beverly M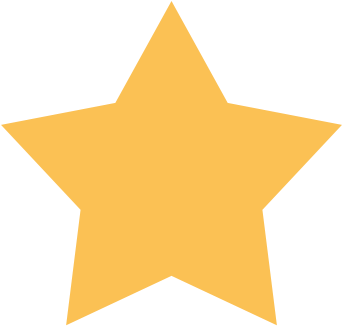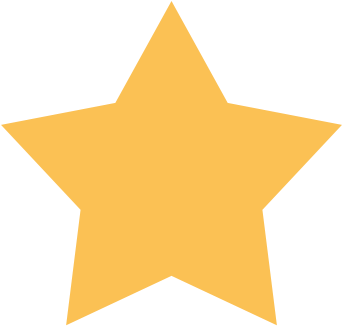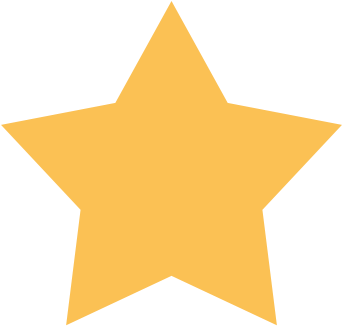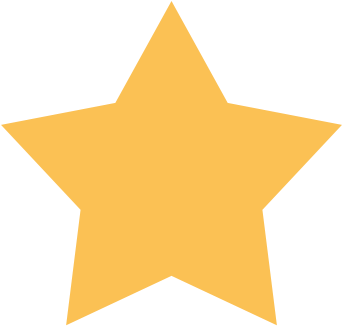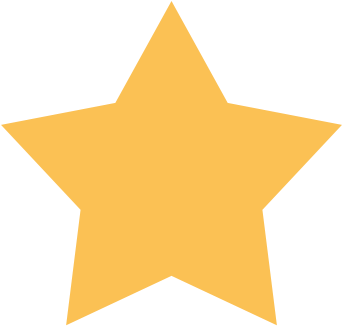 ---
Long-lasting, safe and ethical
I bet you are looking for something that will last longer and offer maximum comfort when you put it on. Mulberry Silk has the strongest natural fibers you'll ever find in nature, making our sleepwear products durable. Our pajamas are handmade from silk for a personal touch. Made from 100% ethically sourced silk, they're safe and ethical for use. You will surely love the soft touch on your skin. 
Apart from being comfortable, they are breathable and environmentally friendly. They allow air circulation to keep your body or skin feeling cool and fresh.


Style: five-piece silk pajamas set.
Collar: notched collar.
Sleeve Type: lace trim 3/4 sleeves.
Closure: pullover.
Elegant details: lace trim along the neck and the sleeve cuffs.
Are you wondering what to put on for weekend leisure or just hanging around the house? Whether you need extra comfort while sleeping, carrying out your everyday tasks, or simply staying longer in bed without feeling fatigued or uncomfortable, you'll find our apparel soft and comfortable.
Get Your MULBERRY Silk Pajamas Today!

Try it and if you don't feel a difference, it's a money-back time. There's no risk.


You haven't experienced a perfect sleep and even more perfect mornings until you've switched to SheSilky.
This will be the best and most effortless transformation you can do for yourself. Because You Deserve It!


Our Sleepwear Sets are made True to Size. if you are in-between sizes or prefer a looser more comfortable fit, we would recommend a size up <3
View full details
More than 10,000 satisfied customers
Anne T. ★★★★★

Definitely worth the investment. I am really happy with my purchase. Thank you!!! Your company really stands and stands behind your product 100%.

Olga P. ★★★★★

At first, I was hesitant to buy this product. I thought it wouldn't necessarily be useful for me. As I used it more and more, I adopted it! Today, I can't do without it. I recommend it with my eyes closed!

Camilla K. ★★★★★

After seeing the ad on Pinterest ads, I was immediately convinced! I have no regrets, the product is really excellent