Regular price
$119.00 USD
Sale price
$60.00 USD
Unit price
per
Sale
Sold out
Unleash the power of the macabre and transform your appearance into a nightmarish specter that will haunt the imagination of everyone who crosses your path.
The Halloween season is upon us!
To become part of the undead, you don't have to meet your end! We've dug up the remains of one unfortunate soul to create the most surreal Halloween mask you've ever seen.
.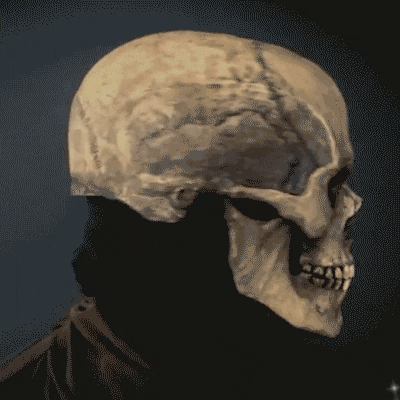 Our authentic product! In case of illegal copies we are ready to take legal action!


Gender: Suitable for all genders

Material: Made of high quality silicone, fiber and oil painting.

Package Includes: 1 x Complete Skull Mask/Helmet for Full Headgear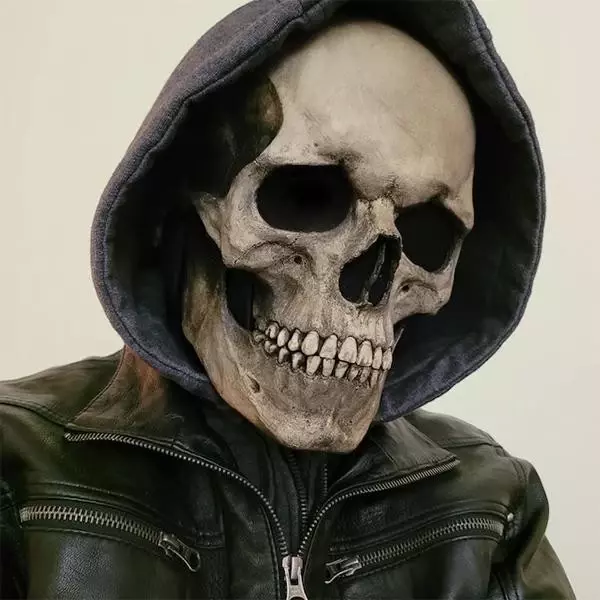 Take it with you and experience the ultimate carnival of origins!
Whether you're preparing for a spooky masquerade or haunted house spectacular, or just want to make an indelible impression at a ghoulish event, the SkullMask™.is your gateway to an alternate reality full of fear and fascination. Enter the realm of the mysterious, where shadows dance and whispers of the unknown beckon.
View full details
More than 10,000 satisfied customers
Anne T. ★★★★★

Definitely worth the investment. I am really happy with my purchase. Thank you!!! Your company really stands and stands behind your product 100%.

Olga P. ★★★★★

At first, I was hesitant to buy this product. I thought it wouldn't necessarily be useful for me. As I used it more and more, I adopted it! Today, I can't do without it. I recommend it with my eyes closed!

Camilla K. ★★★★★

After seeing the ad on Pinterest ads, I was immediately convinced! I have no regrets, the product is really excellent