Regular price
$135.99 USD
Sale price
$71.99 USD
Unit price
per
Sale
Sold out
This RobustMend™ Aluminum Waterproof Tape instantly seals water piping or air ventilation permanently!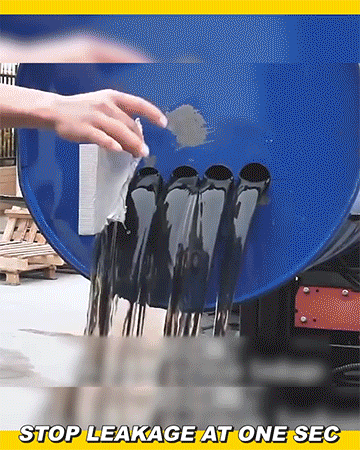 This aluminum foil tape is a super-strong, rubberized, waterproof tape that can patch, bond, seal and repair virtually everything!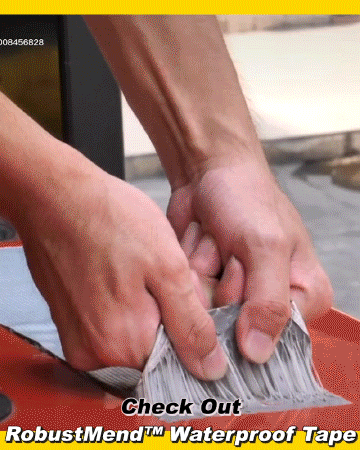 It has a butyl rubber acrylic adhesive that forms an airtight and water-resistant bond for both indoor and outdoor sealing, restoration and HVAC applications.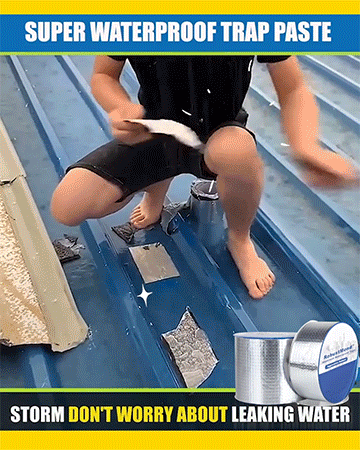 It is specially formulated with a thick, flexible, rubberized backing that conforms to any shape or object!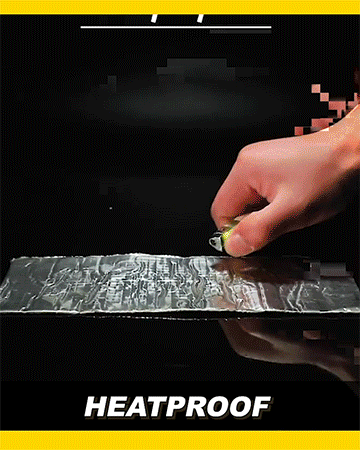 FEATURES
EXTREME ADHESION STRENGTH.
Made with aggressive rubber adhesive that sticks strongly to most surfaces even irregular surfaces, regardless of the weather conditions.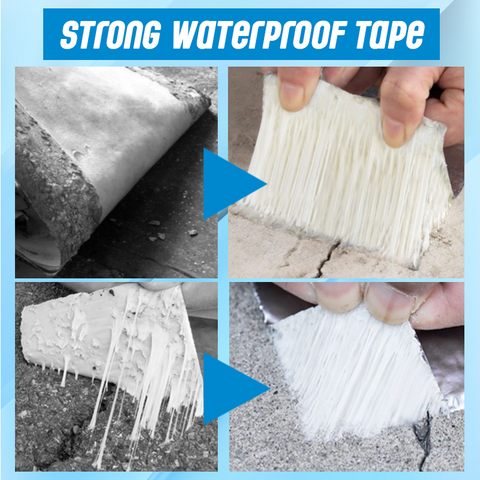 WIDE APPLICATION.
This aluminum tape is widely used in roofing of the building, surface crack, RV repair, window, boat Sealing, glass and roof patching.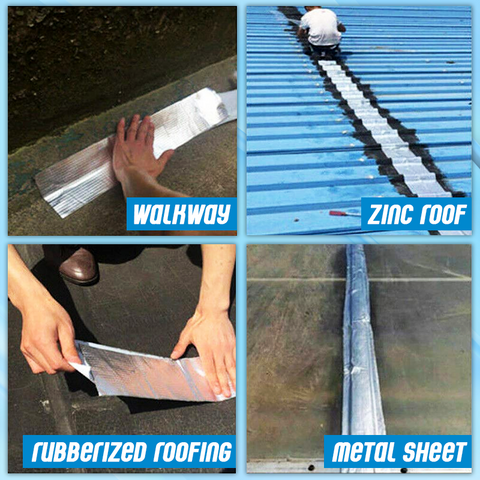 TEMPERATURE FRIENDLY.
It dissipates excess heat and ensures heating and cooling efficiency of sensitive materials. Can withstand a certain degree of displacement, and deformation.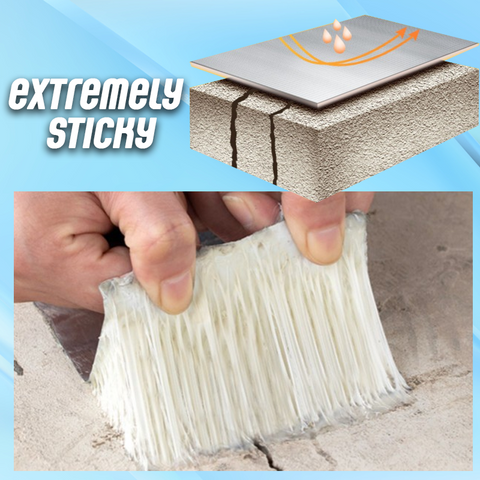 LONGEVITY YOU CAN TRUST.
It is weather resistance, aging resistance and water resistance, and has a sealing vibration damping and protection effect on the surface.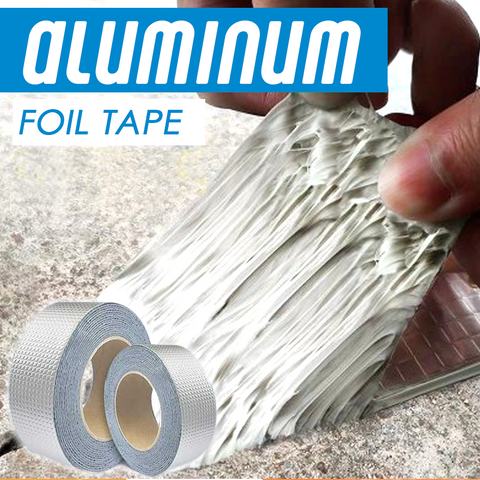 EASY TO USE.
Very easy to use, just peel off the released film and then apply this butyl sealant tape to anywhere needed.
HOW TO USE
Remove any excessive dirt or dust to ensure a good adhesive surface.
Measure and cut the tape then align it.
Remove the adhesion protector film.
Apply even pressure on the tape. Use a roller if necessary.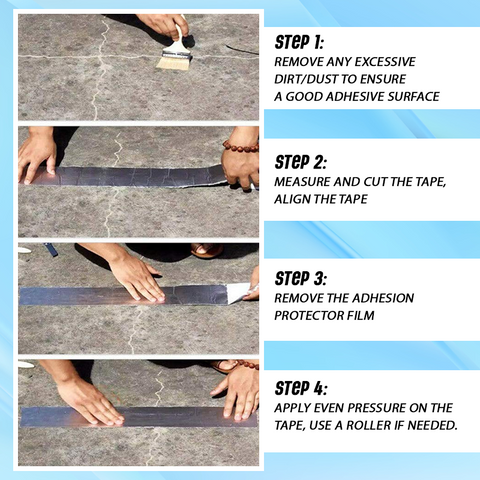 IMPORTANT REMINDERS
Wear protective gloves when using this product.
Do not peel off.
Specifications
Color: Aluminum Silver
Size: 50mm x 1m / 100mm × 1m / 150mm × 1m / 50mm x 5m
Package Includes

View full details
More than 10,000 satisfied customers
Anne T. ★★★★★

Definitely worth the investment. I am really happy with my purchase. Thank you!!! Your company really stands and stands behind your product 100%.

Olga P. ★★★★★

At first, I was hesitant to buy this product. I thought it wouldn't necessarily be useful for me. As I used it more and more, I adopted it! Today, I can't do without it. I recommend it with my eyes closed!

Camilla K. ★★★★★

After seeing the ad on Pinterest ads, I was immediately convinced! I have no regrets, the product is really excellent