Regular price
$41.50 USD
Sale price
$24.90 USD
Unit price
per
Sale
Sold out
DO YOU WANT TO REMOVE YOUR NECK PAIN IN SECONDS? 
The Neck Pain Remover will remove your neck pain in seconds! Thanks to its two pressure points all your pain will disappear, and say hello to relaxation. Why take medication when you can remove all your pain with this one!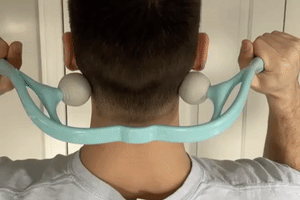 WHY YOU'LL LOVE IT
Instant pain relief

Easy to use 
Convenient and portable 
Massage away headaches and migrains

Use it only one minute per day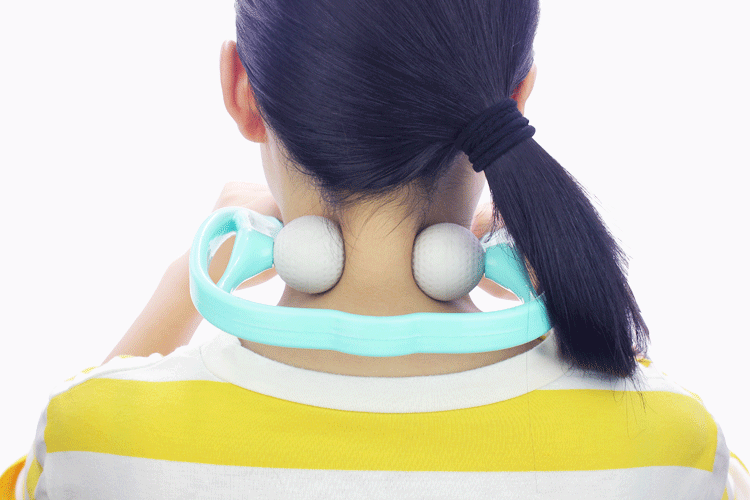 FOR EVERYONE AND ANYONE
A quick 5-minutes of daily usage has shown 
improvement in infants, children, adults, and the 
elderly alike. Release your fatigue, feel refreshed 
and relaxed after just five minutes of treatment.
EACH KIT INCLUDES

MORE THAN 55,000 HAPPY CUSTOMERS
View full details
More than 10,000 satisfied customers
Anne T. ★★★★★

Definitely worth the investment. I am really happy with my purchase. Thank you!!! Your company really stands and stands behind your product 100%.

Olga P. ★★★★★

At first, I was hesitant to buy this product. I thought it wouldn't necessarily be useful for me. As I used it more and more, I adopted it! Today, I can't do without it. I recommend it with my eyes closed!

Camilla K. ★★★★★

After seeing the ad on Pinterest ads, I was immediately convinced! I have no regrets, the product is really excellent